Getting replacement windows in Winnipeg can save you a lot of money and help keep your home looking great while remaining energy efficient for years. But once you've made the decision to get this job started, how do you know that you have chosen the right windows manufacturer? By looking into the business that you might choose, you can ask a few simple questions to make sure that you have selected the right manufacturer for your home's needs.
Check Pricing Options
Not only should your windows manufacturer provide prices on high-quality windows that are comparable to the competition, but they should be able to work with you in order to help you pay for the installation. This should include providing financing options and discounts that might apply to you. You should always be able to get a free estimate before you enter into an agreement with your manufacturer. Finally, everything price-related should be put in writing to make sure that there are absolutely no misunderstandings by either party. If your windows manufacturer balks when you suggest any of these things, you may want to consider somebody else.
Generous Warranties
Any manufacturer that creates a high-quality product should also offer a good warranty with that product. Doing so shows that the manufacturer is willing to stand behind their work. When it comes to windows, many manufacturers offer at least a 10-year warranty on the glass and a 20-year warranty on the rest of the windows. The very best manufacturers offer a lifetime warranty that allows you to replace a broken window without any worries. Before you sign any contract, check to see what warranty your manufacturer offers with the windows. If the terms of the warranty leave too much wiggle room for the manufacturer, that's a sign that the product might not be of the highest quality.
Excellent Customer Relations
Cost and savings are one thing, but good customer service is an absolute must when it comes to a replacement windows manufacturer. By doing a little research on the company itself, you can figure out whether it is the right fit for you. Do they have outstanding complaints or warnings from a prominent business association? What are their customer reviews like? If you find the opportunity to speak with somebody who used the windows installer for their own replacement windows, you should absolutely take it. Just remember when collecting word of mouth views that not everybody has the same needs. For that reason, it's best to try to get as much specific feedback about the installer as possible.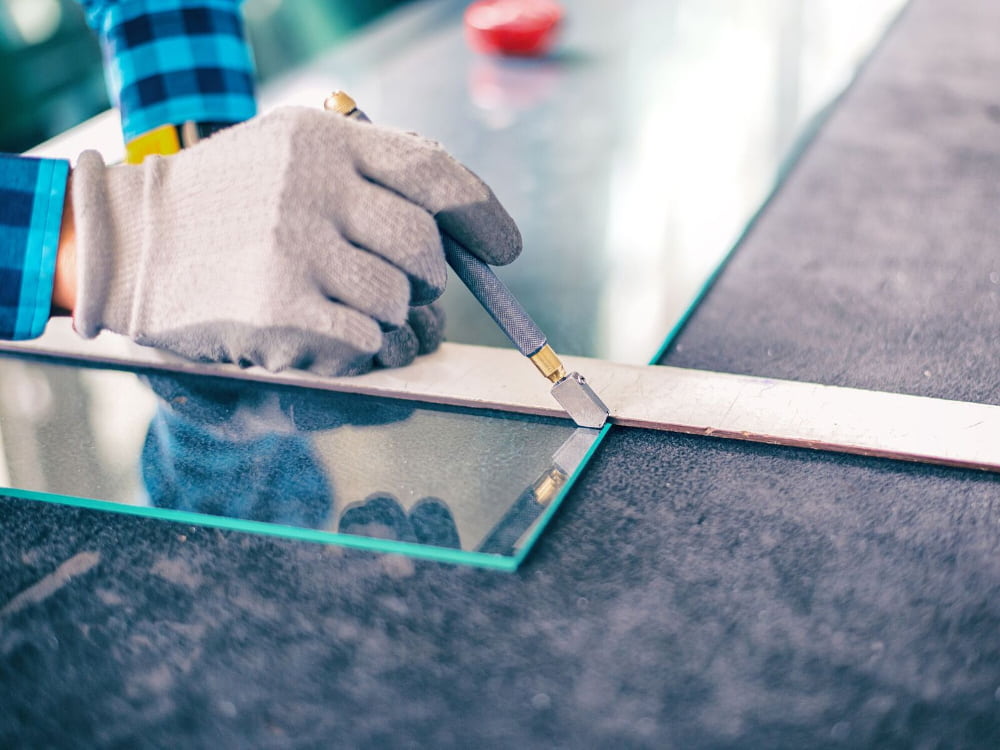 A little bit of research can reveal a lot about your windows manufacturer. If you find a manufacturer that is affordable, offers a high quality product with a good warranty to back it up, and has excellent customer relations, you have likely found a winner. In that case, it's a good idea to sit down with the manufacturer and review your individual needs, making sure that everybody is on the same page before anybody signs a contract. Contact us to buy the best windows for your home - 204-813-1096.