Replacing windows in your Winnipeg home can add a lot of value to your home and provide you with many long-term savings, but a successful installation also requires some planning. Here is a quick listing of all the steps you should plan for when preparing to install new windows in your home.
Research Potential Installers
You should enter into a business arrangement with somebody who will be working on your house without doing your research ahead of time. Shop around for different replacement window contractors in your area and compare them carefully. Look at how long they have been in business, what they charge, and what their customer reviews are like. When reaching out to them to get quotes, make sure that they also have liability insurance to protect against the unexpected. Anybody who scores highly in all these areas should get your consideration for the job.
Choose Window Types
After you have selected your window contractor, make sure to discuss with them what window types will work best for your home. You have many potential choices to make at this point. Do you want a double or triple pane? What color trim do you want? Are you willing to sacrifice a little bit of extra money up front in order to get better energy efficiency, which will pay for itself over the course of a few years? If you feel intimidated by any of these choices, always go back to your budget and the advice of your installer. In the latter case, customer satisfaction is always a top goal for a good installer.
Tour Your Home with Your Installer
If your windows installer sees your house for the first time on the day the replacement window installation begins, you are more likely to run into trouble during the job. Take the time to tour your home with the installer before the actual job begins. This allows you to determine where any potential problems might lie. It can also give you an idea as to the timeline of the job. A walkthrough before the installation begins can save you a lot of potential problems down the road.
Finalize the Contract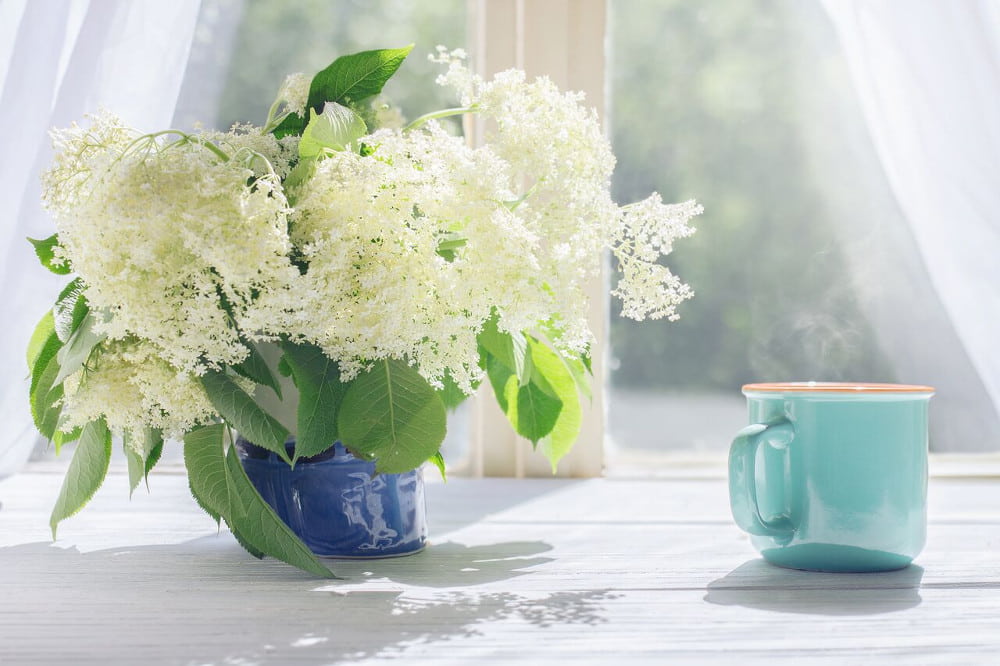 While a windows installer has a standard set of terms and conditions for most contracts, that doesn't mean that special exceptions and considerations cannot get added in for you. Make sure that you review the proposed contract carefully so you know exactly what you are requesting from the installer and what they expect from you. The contract should include an option cost per window and a payment schedule for your convenience. At this point in time, you should also discuss a post-installation walkthrough to make sure that everything gets installed to your liking in the end.
By following the checklist outlined above, you can make sure that your window replacement runs smoothly and efficiently. Don`t hesitate – call our professional 204-813-1096. There are a lot of details to keep track of, but as long as you have helpful checklists like this one, you don't need to worry about losing track of anything.