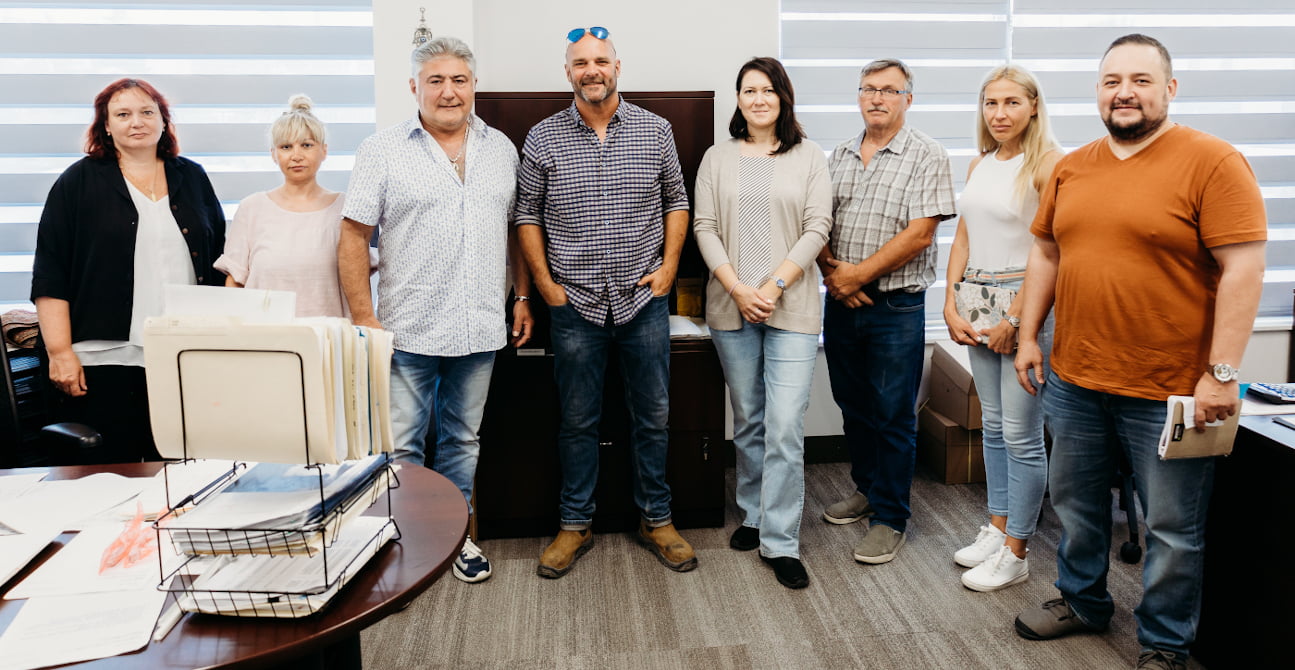 In today's world, energy efficiency has become a top priority for homeowners, as we strive to lower energy bills and reduce our carbon footprint. This is where Canadian Choice Windows and Doors™ comes in. We aims to do more than just replace windows - we want to improve the quality of life for our customers by making your homes more energy efficient.
Canadian Choice Windows and Doors™ offers a comprehensive solution to this high energy bills. With a free energy audit, fabulous offers and discounts through out the year, and triple-glazed windows, we help homeowners like you reduce your energy consumption and lower your energy bills.
Triple-glazed windows provide superior insulation, helping to reduce heat loss in the winter and heat gain in the summer. These windows are also designed to reduce noise pollution and improve the overall comfort of the home.
Ultimately, our expert team has been successful in helping homeowners reduce their energy consumption and lower their energy bills in Canada. On average, customers have seen a 60% reduction in energy bills, thanks to the comprehensive solutions we provide.
Canadians know we need the highest quality windows and doors to help keep our homes cozy and save money year-round. Our window and door products represent the highest standards in durability, energy efficiency, and great curb appeal at unbeatable prices.
See why Canadian Choice Windows and Doors is Canada's favourite window and door manufacturer and installer. Contact us for your free quote and consultation today!