With most homeowners pushing for durable vinyl windows, many people are forgetting about the benefits of wooden window casings. This isn't as true in Winnipeg, where wooden windows have remained popular for years. Homeowners have many different reasons for choosing wooden windows over the other options available, and here are some of the most popular reasons people make that decision.
A Sense of Character
Wooden windows provide a sense of character that other materials tend to lack. While vinyl can mimic certain qualities possessed by wood, it has a different texture and cannot be polished or shaped in quite the same way. Homeowners who bought older houses that were built in the first half of the 20th century or older often choose their homes for their character, and modernizing the look can sometimes harm the overall appeal of these houses. Wood allows these residences to receive some modernization while still maintaining their unique sense of character.
Ability to Match the Home
Related to character, wooden window treatments can often blend seamlessly with a home's existing appearance. Using wooden frames and treatments allows a window to fit perfectly against both interior and exterior walls without standing out in a harsh or incongruous way. Wooden shutters can accomplish the same goal – by installing the right color and design, you can make them fit exactly with the look of your home. This makes it very easy to design replacement windows in Winnipeg in a manner that updates a house's look while still staying true to the overall look of the home.
Customization
Because wood can be carved, sanded, and shaped into virtually anything, many people find themselves attracted to wooden windows for the wide array of customization they offer. If you ever decide that you want a new color for your windows, it's very easy to repaint wooden windows in whatever shade you want. Wood can be hand-customized with intricate patterns or even stained or burned to provide decorations that commemorate some unique aspect of your home and family. Very few other materials provide the level of flexible customization that wood possesses.
Energy Efficiency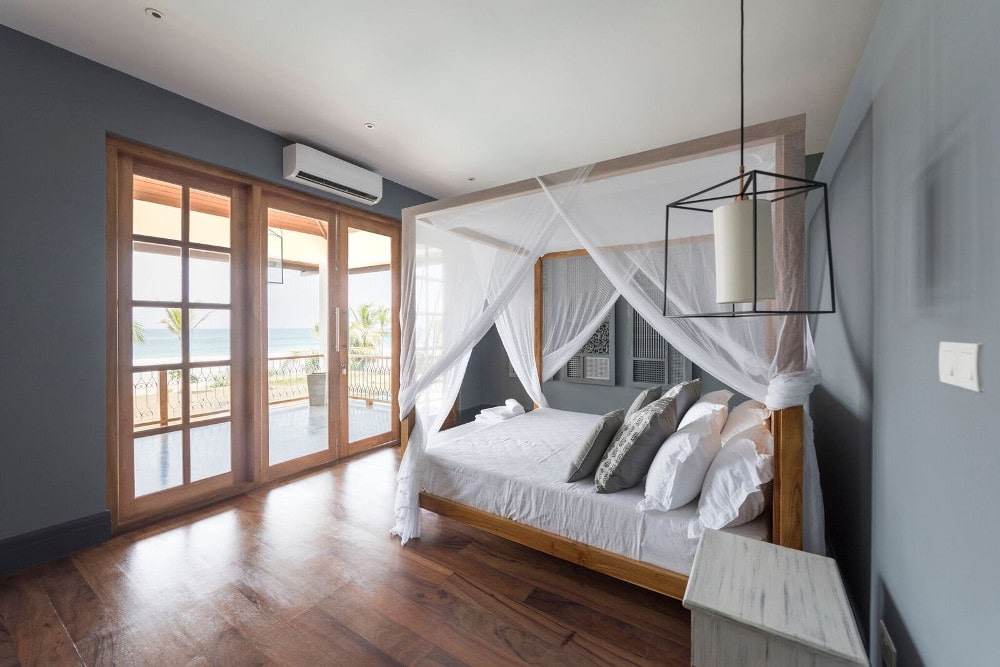 While a lot of people love the energy efficiency offered by vinyl windows, wood isn't very far behind in terms of the potential energy savings. Wood is a natural insulator, meaning that wooden windows can help keep your house warm in the winter and cool in the summer. Any skilled installer makes sure that wooden windows have the same airtight seal that any other material would possess. As long as that seal remains airtight, you will see your energy bills drop dramatically after you install wooden windows.
With a wide range of houses that have unique character all their own, Winnipeg is home to many people who prefer wooden windows over any other material on the market today. While a lot of other regions have gravitated toward alternate materials, it's important to note that there's nothing wrong with choosing wood. Sometimes, the old ways are best, and wooden windows is a good example of how something old-fashioned can provide many modern benefits. Get our wooden windows by calling us 204-813-1096