The cost of getting energy efficient, high-quality replacement windows for your home doesn't have to be all that high. With some smart shopping and a close examination of the various discounts available, you can make the home improvement project fit even a tight budget. From rebate shopping to government incentives, here are a few ways that you can cut costs and get a great deal on replacement windows this year.
Check Existing Discounts
The first thing to do when you go discount shopping is to check with your replacement window manufacturer or installer to see if they provide special incentives or programs. For example, Canadian Choice Windows and Doors™ offers a 10% discount to senior citizens. Some installers also provide package deals, such as half-price windows if you replace your doors as well. You can think of these discounts as the first line of sales – they stack with offers available from other sources and can help you decide which installer is right for you. When shopping for these deals, you should make sure to request a free quote from your installer. This allows you to see how the savings can fit into your budget.
Consider Financing Options
While financing doesn't technically provide a discount, it can help you budget for your replacement windows project. By looking for financing options with a long grace period or low interest, you can spread out your payments over a longer period of time. This means that instead of setting aside a small amount of money each month while still dealing with problems caused by old windows, you can get the windows installed and then use those planned savings to pay them off. This allows you to reap the energy savings you would otherwise be missing out on. Many installers provide $0 down financing deals, and you can often get a 0% interest rate for up to 12 months, giving you a year of financial flexibility.
Check for Government Rebate Programs
The trend to reduce the local carbon footprint and encourage energy-saving measures has several local and federal governments offering special rebates and deals that can help you pay for the cost of your windows. The province of Manitoba, for example, has an affordable energy program that you can take advantage of if you qualify. While you still need to pay for the installation of new windows up front, you can receive a rebate after the installation is done which provides you with a very valuable discount. When combined with the financing options mentioned above, this means that you can receive the rebate before you have finished your payments, either taking the money as savings or accelerating your financing.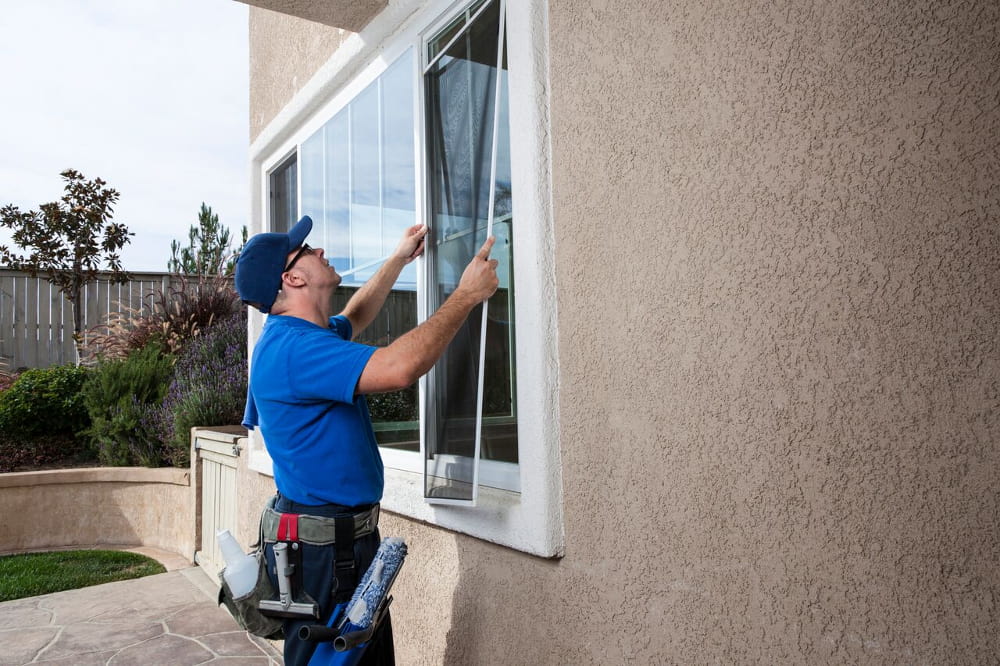 Getting replacement windows doesn't have to cost you more than you can afford. By using the tips listed above, you can make this project fit within your budget. From there, the windows can help you save hundreds of dollars every year thanks to improved energy efficiency that makes this project a terrific long-term investment for any home. Ready to replace your old windows – call us 204-813-1096.