As spring settles in around the Ottawa area, replacement windows are one of the top home improvement projects that people are looking into. New windows offer a great chance to improve the character of a home, boost energy efficiency, and improve the level of natural light that enters a house. But which windows are right for you? Here are a few of the most popular windows in Ottawa this season. Examining what makes them so popular might help you make a decision of your own.
Casement Windows
Casement windows are extremely popular in terms of style, and they are also among the most energy efficient window styles available. A casement style window fits flush with the wall and opens outward via an easy to use crank. The fact that the window is a whole part rather than two separate panes of glass means that there is less room for air leaks that would lead to energy loss. The fact that casement windows open with a crank instead of by lifting part of the window makes them ideal for placement above cabinets and other areas where reach may be a factor. Overall, casement windows provide efficiency with convenience extremely well.
Bay Windows
Bay windows offer many great features to homeowners. The fact that they extend outward means that they provide more actual window space, which allows more daylight into a room. They fit very well with the character of most houses and increase the home's value in most cases. Because bay windows can be fitted as tightly as other window types and because the glass can be reinforced with a double or even triple pane, they are much more energy efficient than they used to be in years past. All of this adds up to windows that provide a lot of great value for a relatively small amount of money up front, which has made them one of the most popular window types in Ottawa.
Double Hung Windows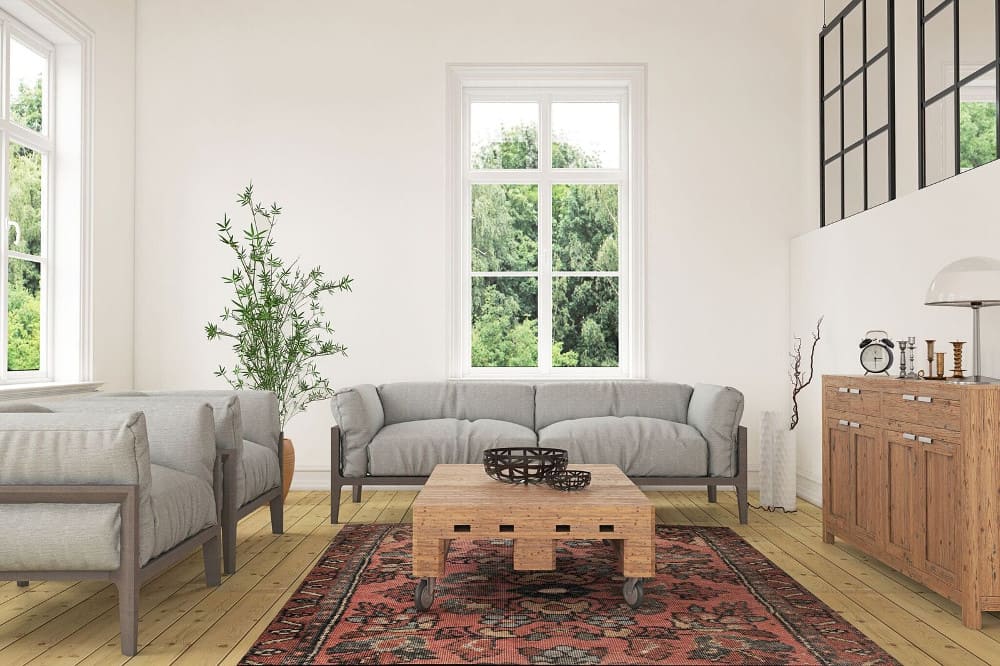 Perhaps the most common type of window, the double hung style remains popular for many reasons. A double hung window gets its name from the fact that it has two sashes that slide up or down. This makes it very convenient to open and close the windows without having anything protruding from your home. Double hung windows do have more points for potential air leaks, but a good set of vinyl frames can make sure that the seal remains tight. Because this window style is so common, many windows manufacturers provide discounts on purchasing them. This makes it easier to install these windows if you are running on a tight budget.
There are many different window styles available in Ottawa and the surrounding region, but there is a reason why many people choose the window types listed above. These windows tend to match what most people want in terms of cost, ease of installation, energy efficiency, and style. All of them are available through reputable windows manufacturers, providing you with a wide range of choices. Call us free at 613-502-0151 and choose your window styles in Ottawa area.