Energy efficiency has transformed from something that people should do because it is good for the environment to something they now have financial incentives to do. You can improve the value of your home, lower your energy bills, and get a significant rebate if you work to improve the overall energy efficiency of your home. Here are some of the important things you need to know about how Alberta incentivizes energy efficiency.
Improvements You Can Make
The Alberta energy efficiency program covers several different types of home improvements, all of which boost the value of your house while also helping the environment. Drain water heat recovery allows you to use less water for washing, bathing, and cooking. Insulation reduces heat loss from your home during the winter and cool air leaks during the summer. A thankless hot water heater greatly improves water efficiency within a building, and new energy-efficient windows stop air leaks in one of the most common area of heat loss for any home. To take advantage of any of these home improvement options, you should first gather quotes from at least three different contractors to find the best price.
Solar Power Options
Residents of Alberta can get additional benefits if they opt to have solar panels installed on their homes. This requires reaching out to a contractor to analyze your home and make sure that there are no hindrances to the installation. Most homes qualify for solar panels, but some older homes, especially those with slate roofs, might not. Once the panels re installed on your home, you can gain the benefits not only of the government's rebate program but also of lower energy costs across the board. By 2020, homes with solar systems are expected to see a reduction in their energy bills of as much as 30 per cent. This also has the benefit of cutting greenhouse emissions in half.
How to Use the Program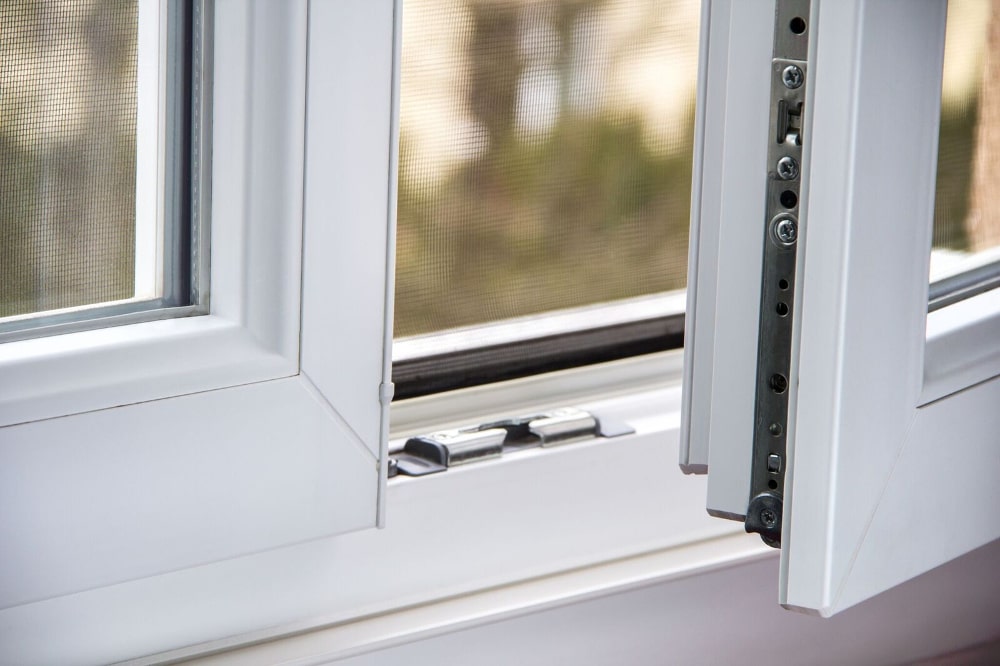 After you get the quotes you need for your energy efficient home improvements, you should get in touch with Energy Efficiency Alberta, which can provide you with a rebate on qualifying purchases. This does mean that you need to pay the contractor initially, but you get reimbursed for at least a portion of the work you are having done. This is in addition to any long-term savings that a more energy efficient home can provide you. Alberta offers a similar program when it comes to appliances – you can purchase a more energy efficient washer and dryer, dishwasher, or even furnace and receive money back after the purchase. Just be sure to save your receipts so you can provide proof that you made these improvements.
Making your home more energy efficient is great for the environment and can help boost your home's overall value. Now you have a lot of financial incentives, including rebates from the Albertan government, to help motivate you even further. If you have been putting off one of these home improvement projects due to cost, now is the time to make it happen – call 403-621-1149. Here you can find the list of best replacement window companies in Edmonton