Replacement Windows Market in Ottawa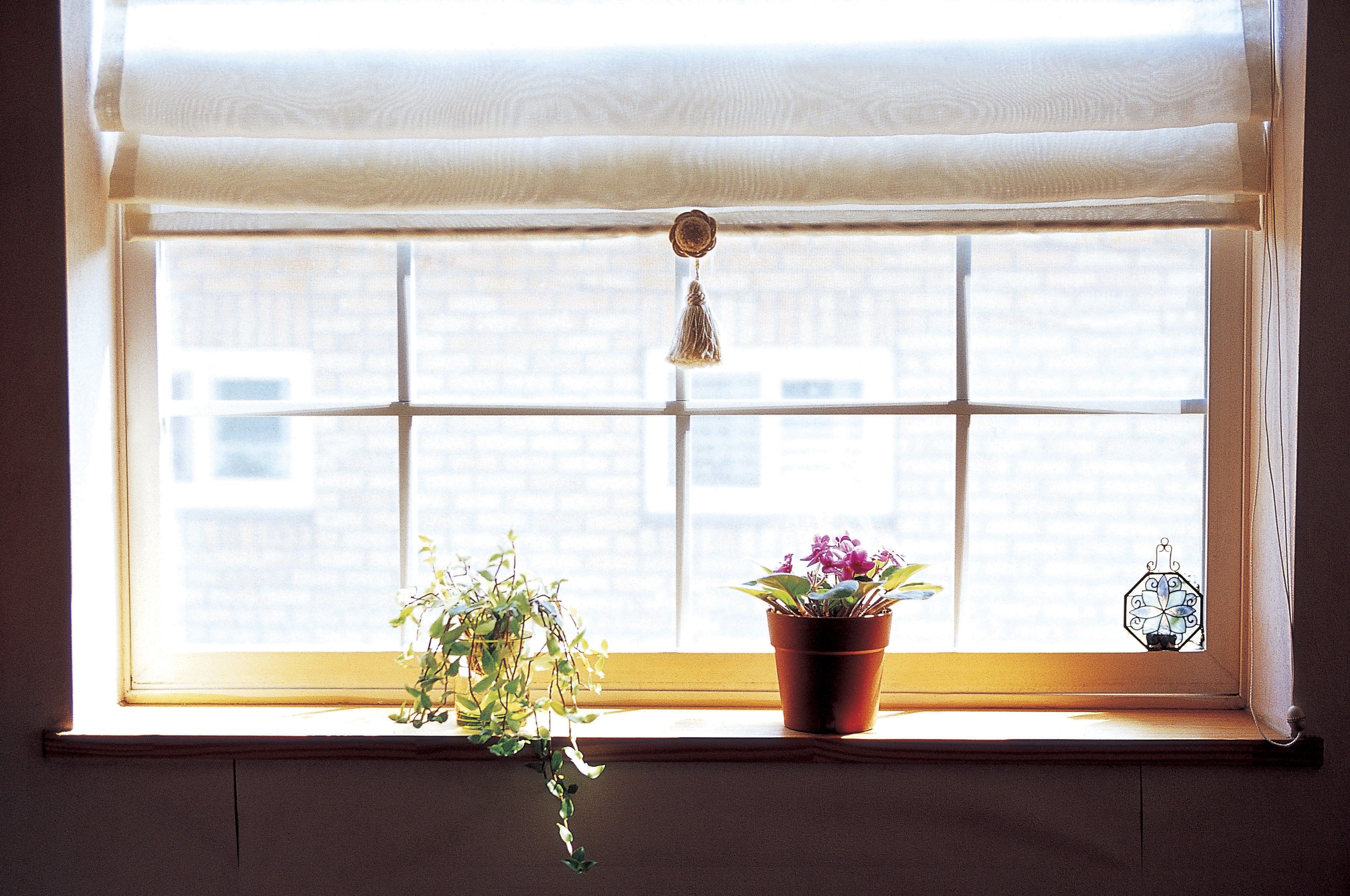 All it takes is one look to know that the windows in your home need to be replaced. As you check out the options with different local contractors, it's clear there are a number of different designs you can consider. Rather than trying to make the decision without any help, it makes sense to sit down with a contractor and explore the merits associated with each window design. Here are some of the more common choices that homeowners prefer in the Ottawa windows market along with examples of why they are so popular.
Awning Windows
One alternative you want to explore is awning windows. This design is hinged along the top and allows you to push the bottom of the sash outward when you want to allow fresh air into the space. A bonus of this design is that you can leave it open even when it's raining. By adjusting the angle slightly, you can allow the breeze to enter while the sash continues to prevent any precipitation from entering the opening. This is a wonderful solution when you love the idea of listening to the rain and enjoying a breeze while you lounge in a favorite chair.
On a practical note, you will find that this design for windows Ottawa is much easier to clean. Thanks to the way the window can be opened and held in position with ease, you will have less difficulty cleaning both sides of the glass. The fact that the design also includes snap-in glazing increases the security of the home without interfering with the function. it doesn't hurt that the window design provides a tight seal when the window is in the closed position.
Sliding Tilt Windows
You're familiar with sliding windows, but have you ever heard of a sliding tilt window? This design allows you to enjoy all the benefits associated with a window that opens and closes horizontally rather than vertically. The tilting feature means that one or both of the sashes can be tilted inward and give you greater control of the air coming through the open window. That can be especially important when you want to direct a breeze toward the center of the room or perhaps to a corner where your favorite chair is placed.
This window design is also one that is easy to keep clean. You will have no problem reaching each side of the glass without having to leave the room. That's especially helpful if you have a home with more than one story. There will be no need to set up a ladder in order to give the windows on the upper floors a thorough cleaning.
Bay and Bow Windows
Would you like windows that add a little more architectural interest to the room but will not take up any more wall space? Opting for bay or bow windows will help you accomplish this goal. Similar in design, both options extend outward from the wall, something that helps to provide a sense of more space. You will also find that the view of the outside is a little more expansive. Without a doubt, both window designs will help give the room a richer ambiance.
Remember that bay windows can be constructed using sashes that swing open and closed or they can be fixed in position. If you like, it's possible to custom design a bay window that includes some sections that open while others remain fixed in place. In terms of providing versatility as well as a fresh look for the room, this choice is one of the best.
Single and Double Hung Tilt Windows
If the idea of windows that slide horizontally doesn't appeal to you, it's possible to go with a two-sash design that includes one or two tilting windows. With the single hung design, you have one sash that is fixed in position. The other tilts inward and can be adjusted to any angle that you like. Your other option is to have both sashes tilt for a maximum amount of ventilation.
Like other designs for tilt windows, these provide plenty of control of air flow. You will also find that cleaning the sashes is a simple task. These designs come with the latest in lock technology, so you won't have to be concerned about intruders having an easy time getting into the home. Remember that you can order security glass to fit into each sash and make it even harder to anyone to break through a window.
Casement Windows
Casement windows are certainly a classic touch that works well with many different home designs. Available in a number of different sizes, you can go with single windows in areas like the landing on a stairwell, or even narrow windows that are positioned on each side of a door.
You can order casements that include beveled glass in the design. This helps to give the impression of a larger viewing area.
When you want to enjoy a breeze, all you have to do is unlock the latch and open the sash. Since it's hinged on the left or right side, you swing the sash inward to whatever angle you prefer. Remember that if you would like a little privacy while still allowing natural light into the room, it's possible to go with tinted or frosted glass.
Picture Windows
In some rooms, you may prefer to have picture windows. While they are more commonly used in formal living rooms, dining rooms, and dens, there is no reason they could not be used in other areas of your home. Windows of this type are one larger plate of glass that is reinforced for security and strength. They offer an excellent view of the outside. Unlike some other window designs, this one is fixed in place.
There is no shortage of window styles available in the Ottawa market. Start looking at different options today and determine which ones would work best in your home. Once the right windows are selected and ordered, it will be easy to set the installation date with the contractor.