Exploring Your Window Replacement Options in Edmonton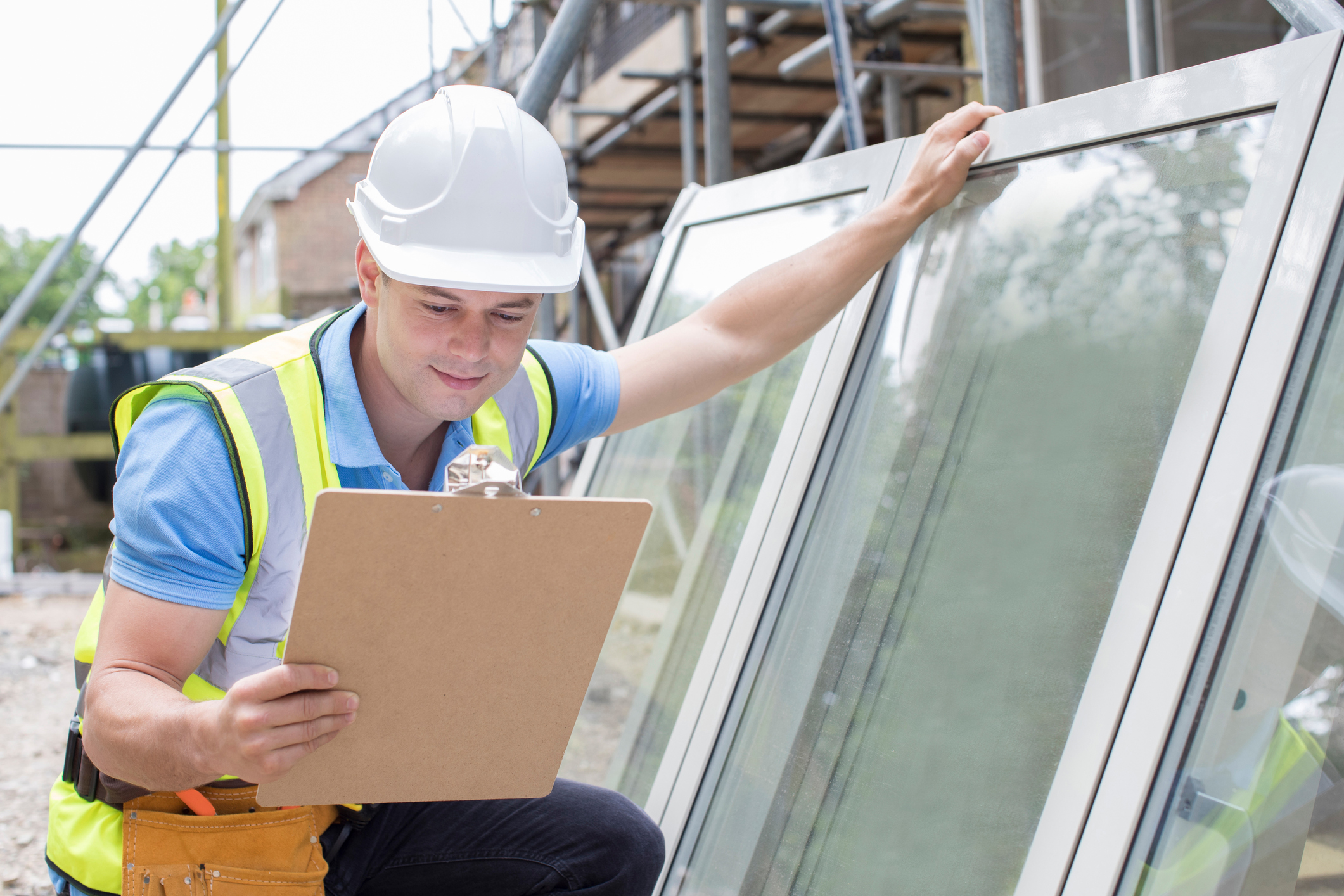 What do you see when you look at your Edmonton windows? Are you happy with the appearance? How about the function? Is there room for improvement? If the answers to these questions are negative rather than positive, it's time to take action. When you call one of the local replacement windows companies in town, you open yourself to all sorts of possibilities. Here are a few of the options for replacement windows available today. With the help of a reputable contractor, choosing the right ones will be easy.
Awning Windows
Have you ever noticed how graceful awning windows happen to be? When closed, they look a great deal like many other window designs. It's when you decide to open them that they add a little something extra to the way your home looks. Much of that something extra has to do with the way this type of window is designs.
Instead of sashes that move along rails or tracks, awning windows sport hinges along the top of the window frame. When you want to open them, it's a matter of releasing the locking mechanism and pushing them outward from the bottom. If you prefer simple lines for the exterior but still want a design element that's a little unexpected, this type of window will boost the curb appeal of the place.
There are several practical aspects that this window design will bring to the table. The design does allow you to control the air flow into the home easier than other types. You can also open the window even when it's raining. That allows you to take advantage of any cool breeze that's taking place along with the raindrops. You'll find this is especially nice during the spring and the autumn when it would be nice to have fresh air in the house and the temperature is just right for having a window or two open.
Another benefit of choosing windows Edmonton of this type is that they easily fit into most window openings. Whatever window design you are attempting to replace, it will take little to no modifications to insert awning windows in those spots. That's good news, since it means less difficulty with securing the windows and considerably less cosmetic work once the windows are installed.
Casement Windows
Casement windows are another excellent option when you want to invest in new windows. Like the awning design, this type of window also employs hinges. The difference is that the hinges are found along the side rather than the top. They can be configured to open inward or outward, depending on your preferences.
These are among the more attractive and versatile windows in Edmonton, in that they come in a number of sizes and can be used in different configurations. Maybe you have a narrow window on a stairwell that if fixed right now. A single casement window could take its place and allow you to open the window whenever you like. You can also use this window design in sets of two. If you would like, it's possible to use them to enclose a back porch using a series of casement windows. Doing so allows you to open as many or as few windows as you like to let in fresh air.
If you like the idea of narrow windows on each side of a front or back door, this option for windows in Edmonton works fine. They can be narrow and somewhat elongated to fit right in with the area on each side of the door. With proper screening, you can feel free to open them on days when the weather is nice and allow a nice breeze to fill the entryway.
Sliding Tilt Windows
Sliding windows are a popular option for replacement windows, especially with homes that sport a more contemporary style. You can maximize the function by choosing to invest in a special type of tilt window. These are known as sliding tilt windows.
What makes them such a great choice? These Edmonton windows can do more than slide along a track. Thanks to the tilting feature, it's possible to clean both sides of the glass while standing in the room. Forget about having to climb a ladder to wash the outside. You can easily clean the windows any time you like.
The tilt design also gives you more control over the flow of air into the room. That can be helpful if you want to direct the breeze in a specific direction. Think of how nice it would be to curl up with a good book in your favorite chair and have the window sash tilted so that a nice breeze washed over you while you enjoyed each new page.
Bay and Bow Windows
There are few home designs that would not benefit from the inclusion of at least one bay or bow window. Both help to add additional detail to the inside of a room. They can also provide something new and attractive from the outside. With these types of replacement windows, you gain a small amount of space along the wall. That space can be enhanced with a window seat that flips up and provides storage underneath. Along with the visual change, you have one more place to tuck away things that need to be easy to find. You also create more seating in the room.
Many designs for these kinds of windows in Edmonton use a combination of fixed panes and sashes that move. For example, you could opt for fixed windows in the center portion and flank them with windows that swing inward or move up and down. Since these new windows would include double or triple pane glass, they are great for heating and cooling the home when it's too hot or cold to have any of the sashes open.
Picture Windows
Picture windows look great in many different rooms. If you have areas where you want the ability to enjoy an unobstructed view and will never want to open the windows, this is the option to choose. You can go with a picture window in the living room, a den, a dining room, or even a master bedroom. It's all up to you. Keep in mind that the glass can be tinted to keep glare to a minimum without interfering with the view.
Single and Double Hung Tilt Windows
You can also go with traditional single and double hung windows. These classics work in just about any style of home and are easy to maintain. The fact that you can opt for vinyl windows in this design makes the option all the more attractive.
Remember that while you can go with traditional sashes that move up and down, it's also possible to invest in a design that allows each sash to tilt. Just as with the sliding windows, being able to tilt each sash makes it all the easier to keep them clean. You also have more control over how much or how little of a breeze you allow into the space.
The best replacement windows companies in the area will offer these and several other residential window designs. If you are not sure about the choice of materials or the type of window you want, a professional can help you compare the merits of wooden, metal, and vinyl windows with ease. You can also get some ideas of which designs would work best with the home. Call today and arrange for an expert to drop by the house. It won't take long to come up with a plan that allows you the best in function, appearance, and durability.