Casement windows are full-length windows that open outward from left or right to allow air inside a home. These windows are becoming increasingly popular in areas like Ottawa, where they have seen a resurgence in recent years. A typical homeowner can draw many benefits from these windows, ranging from simple style preferences to energy saving considerations. Here are some of the top reasons why citizens of Ottawa tend to like casement windows.
Energy Efficiency
Casement windows are among the most energy efficient windows you can get in Ottawa. Because this window style involves only a single frame instead of multiple panes that need to be separated in order to open, there is less room for air leaks. This makes for a more efficient way to keep cool air inside during the summer and warm air outside during the winter. Getting some outdoor air is also very easy – you just need to use the hand crank to open the window slightly and allow a breeze in. If you have casement windows on opposite ends of the room, that makes it very easy to create a gentle cross-breeze that can allow you to give your air conditioner a break on warm days that are not too humid.
Ease of Access
Casement windows are extremely easy to open – all you need to do is turn a crank and the windows swing outward. This makes it very easy to put casement windows virtually anywhere in your home. The windows could be up high, above a shelf, or even partially blocked by furniture and it doesn't matter. As long as you can reach the crank, you can open the windows to let a cool breeze into your home. Additionally, the fact that you can control how wide you open the windows helps a great deal. On a windy day, you may only need a small crack to get the ventilation you need. On other days, you can swing the window wide open to bring in as much breeze as you can get.
Larger Window Options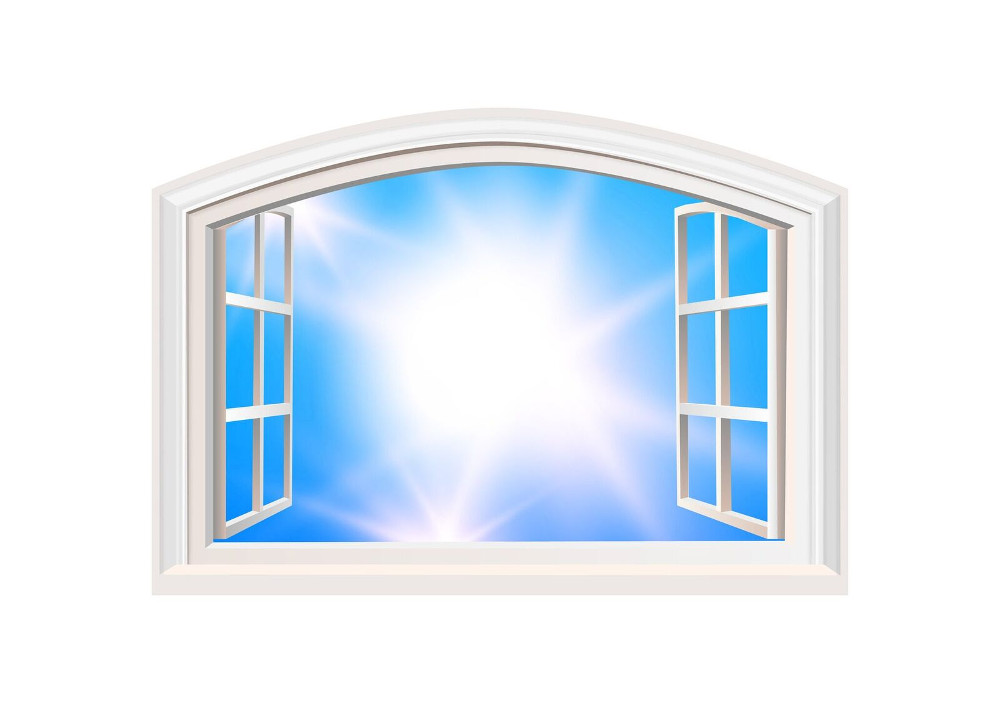 When installing new windows, it is more cost effective to add one large window on a wall rather than add several smaller windows. Doing this also increases the amount of natural light that comes into the room, making for a more pleasant living space. Unfortunately, opening large windows becomes difficult for many window types – the user is limited by how much they can effectively lift or slide. Because casement windows work on a simple hand crank, larger windows become no problem at all. This makes it extremely easy to open and adjust even sizeable windows, allowing better lighting options without compromising energy efficiency or customization.
Casement windows are an especially good choice for Ottawa residents, where their energy efficiency makes both winters and summers more manageable. Additionally, many homes in Ottawa are built in a style that fits well with these windows, making this a sound design choice as well. Overall, many people in Ottawa are choosing these windows simply because they are a better fit all around. So, call now at 613-502-0151 and see the satisfying result.