Disclaimer: All product names, logos, and brands are property of their respective owners.
In April 2019, the Government of Canada introduced a new standard for the Energy Star program which includes updates to windows, doors and skylight standards for Canadian manufacturers, installers and home builders. These changes will come into effect on January 1, 2020, but some companies, like Canadian Choice Windows and Doors, have already started to procure and install windows and doors to the new standards. In this article we are going to look at what the Energy Star Program is, how energy efficiency is measured, go through the latest standards and touch on some of our favourites for energy-efficient windows!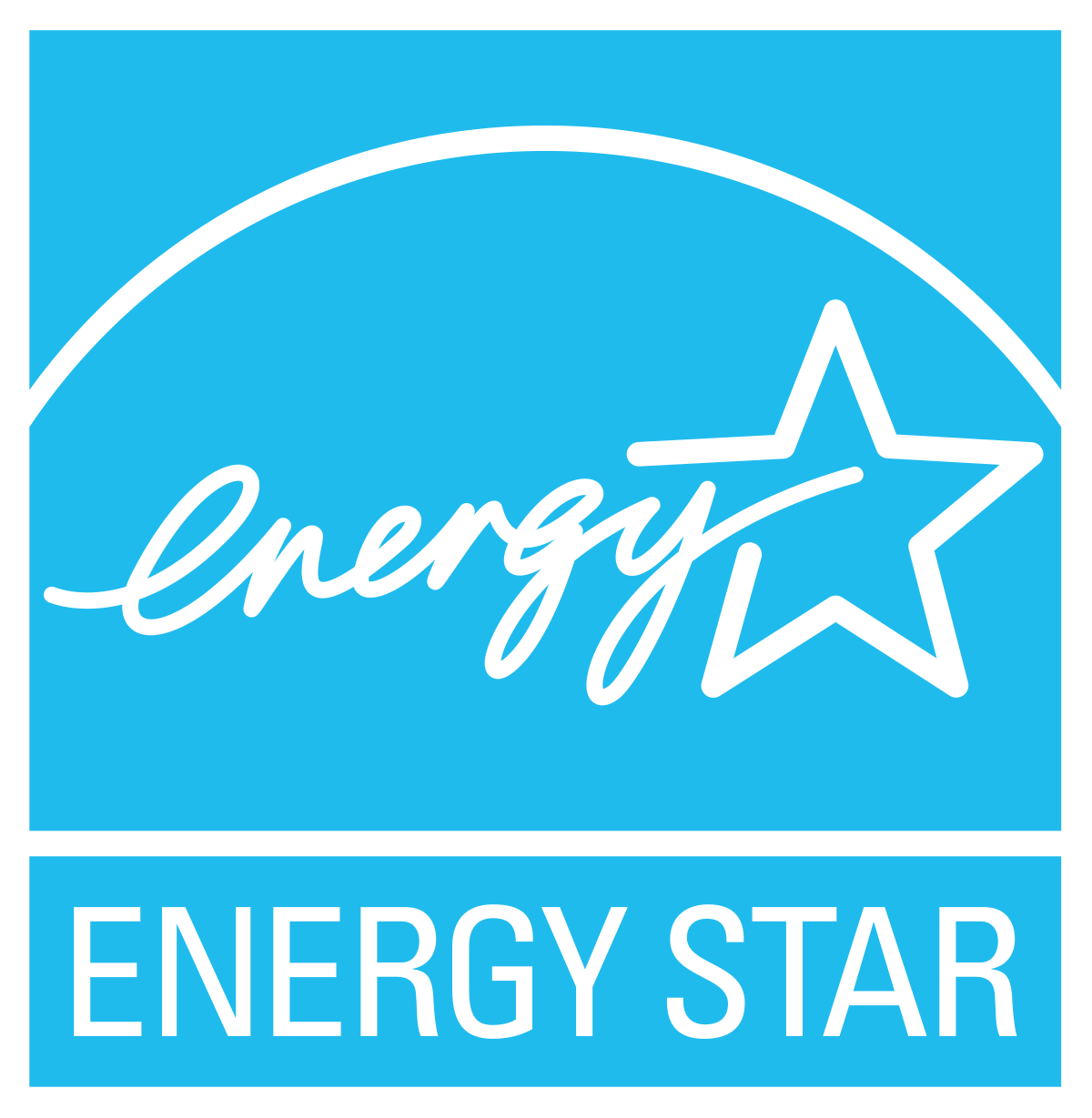 A little about the Energy Star Program
The Energy Star Program is a North American based program that allows for items in over seventy-five product categories to be able to be issued an Energy Star based on their performance. The program rewards manufacturers that meet or exceed energy efficiency standards set by the United States Environmental Protection Agency (EPA) and those same standards are then set by Natural Resources Canada here in Canada.
This program was first established in 1992 and has expanded to a number of countries across the globe. Natural Resources Canada runs the program here in Canada, and all manufacturers that are accredited in the program must sign an agreement with Natural Resources Canada to be included in the Canadian program. Canadian Choice Windows and Doors is proud to carry a number of options for both windows and doors that meet or exceed the new 2020 standards for the Energy Star program.
How Energy Efficiency is measured in windows and doors.
Natural Resources Canada have several metrics that they use to measure the energy efficiency of a door or window. The industry now has a somewhat complicated formula that allows companies to determine the energy rating (ER) of a window or door. This formula is not always used, but it is one of the alternative methods of calculating the overall energy efficiency of a product. For instance, here is a simple, and we emphasise the simple, ER formula sample.
ER = (57.76 × SHGCw) – (21.90 × Uw) – (1.97 × L75) + 40
As you can see, figuring out the ER is a bit of a challenge, but do not fret, there is an easier way to calculate the efficiency in a window. The U-Factor is easy to read and understand calculation that measures the heat transfer per time and degree of temperature difference. For those who are curious, the lower the U-Factor, the more efficient the window. We will go into the new standards in the next section, but the U-Factor takes in conditions such as conduction, convection and long-wave infra-red radiation that ensures a window can truly be called energy efficient.
Simply put, there are two ways to measure energy efficiency. First, the energy rating or ER is a complicated formula that can help determine the energy efficiency of a product. This way of evaluation is generally treated as an alternative to the more popular U-Factor. The U-Factor is calculated via a wide range of variables and produces an easy to read answer that is clear for consumers and manufacturers on how and why a product is energy efficient. Here at Canadian Choice Windows and Doors, we know the math and can walk you through the particulars if you like. Otherwise, let one of our experts help find you a window or door that meets or exceeds ER or U-Factor standards for energy efficiency.
The New Standards
As energy efficiency is a moving target, the government departments behind the Energy Star program periodically update the standards on what is considered energy efficient. Through a combination of industry improvements, technology advancements and manufacturing changes, the Energy Star program will adjust to what it deems as a product that is energy efficiency. For this latest change, Natural Resources Canada adapted the ER and U-Factor for residential windows and doors, as well as, for unit skylights. Naturally, as this is a North American program and these standards are expressed in both Kelvin which is the international science standard, and in Fahrenheit for North American based manufacturers.
As of January 1, 2020, for residential windows and doors to be deemed an Energy Star product the door or window must meet or exceed a 1.22 if measured in Kelvin or 0.21 if measured in Fahrenheit. If the product is being measured in the alternative ER measurement, the window or door should meet or exceed 34.
On the other side, for unit skylights, the skylight must meet or exceed a 2.29 Kelvin U-Factor, while in Fahrenheit it needs to meet or exceed 0.40.
This might seem a little complicated, but luckily for you, the team at Canadian Choice Windows and Doors knows our Energy Star program and can help you find windows and doors that meet or exceed the new standards. Our team has been working with companies that exceed these standards and will be able to showcase some great options that will work with any window replacement or renovation that you have in mind.
The Best Windows for Energy Efficiency
Although there are a number of window types out there, there are some that are more energy-efficient than others. The team at Canadian Choice Windows and Doors has brought together a list of our favourite window types that can help deliver an energy-efficient home for you and your family. Here are the top three types of windows that are perfect for a home looking to exceed the standard U-Factor that we carry right here at Canadian Choice Windows and Doors.
Fixed Pane Windows
A double or triple fixed pane window is the top-ranked window for energy efficient that you can buy. These windows do not open and are sealed from the elements along the edges to limit the temperature bleed. Plus, fixed pane windows are significantly cheaper than those windows that open, with up to a 15% savings when compared to hung windows or awning windows.
Casement Windows
Casement windows are the second most energy-efficient window and the top option for windows that open. These windows, whether they are double or triple-paned crank open from either the left or the right. These windows are generally found in busy locations in the home, such as the kitchen or living room but can be utilised anywhere within the house that needs airflow and natural light.
Awning Windows
Awning windows are like casement windows, but instead of opening from the side, these windows are hinged at the top and either crank open or push open. These windows are utilised across the home, but generally, you will see these windows in area that lack space such as basements or upper floors that may need airflow and some natural light. Awning windows are an excellent option for those who deal with significant weather changes as the construction method creates a weatherproof seal that will keep cold air out in the winter, and allow for airflow during the summer.
Final Thoughts
No matter if you are looking for a quality window or door, the team at Canadian Choice Windows and Doors can help deliver a product that will genuinely change your homes carbon footprint. We offer a wide selection of windows and doors that exceed the new 2020 standards for the Energy Star Program and can ensure that you find the perfect product for your vision.
Call us today, and find out how Canadian Choice Windows and Doors can help deliver the ideal energy-efficient window or door for your home!