How to Finance Your Vinyl Windows Replacement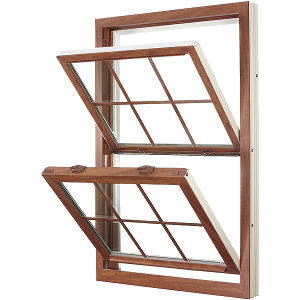 How to Finance Your Vinyl Windows Replacement
Vinyl windows offer many benefits for your home, such as lowering your maintenance and improving your home's energy efficiency, thereby also lowering your energy bills. When you install vinyl windows, you can improve the look of your home and improve its overall value.
Though vinyl windows are very affordable and can help you save a lot of money in the long run, they can still cost thousands of dollars if you are considering a total home replacement. If you feel hesitant to invest in the windows replacement that your Oakville home needs because of this cost, you can feel assured knowing that there are many ways to finance the investment.
Here are a few things you can do to make your vinyl windows replacement in Oakville:
Look for Deals
Many Oakville windows companies offer special deals with their vinyl windows, such as free installation and free removal of your old windows. These perks could take a few hundred dollars off the cost of your vinyl windows investment.
Get Windows Company Financing
Some windows companies, such as Canadian Choice Windows, offer their own affordable financing for vinyl windows replacement. For example, at Canadian Choice Windows, you can get zero percent financing for your total vinyl windows replacement. You'll make low, affordable payments for the term of the loan, and you won't have to waste money on high interest rates or other administrative fees. You'll just pay for the cost of the windows.
Get a Home Equity Loan
By the time you are ready to replace your windows, you have likely spent many years in your home. Therefore, you have probably built up some good equity in your home. You may be able to take out a low-cost home equity personal loan to finance the cost of your windows. Typically, home equity loans have a lower interest rate because you have established credit history and more stable finances thanks to your asset.
Don't let the initial cost of replacing your windows get in the way of buying the best for your home. Vinyl windows improve the value of your home, lower your maintenance costs and lower your energy bills. Check this out if you are looking for vinyl windows in Oakville, and get some of the best deals on high-quality replacement windows. You can also learn more about zero-percent interest financing