3 Ways to Increase the Value of Your Property with Vinyl Windows
Are you looking for ways to increase your property value? Than you are in the right place! Discover our new infographic and learn how to increase the value of your home with the help of stylish energy-efficient vinyl windows!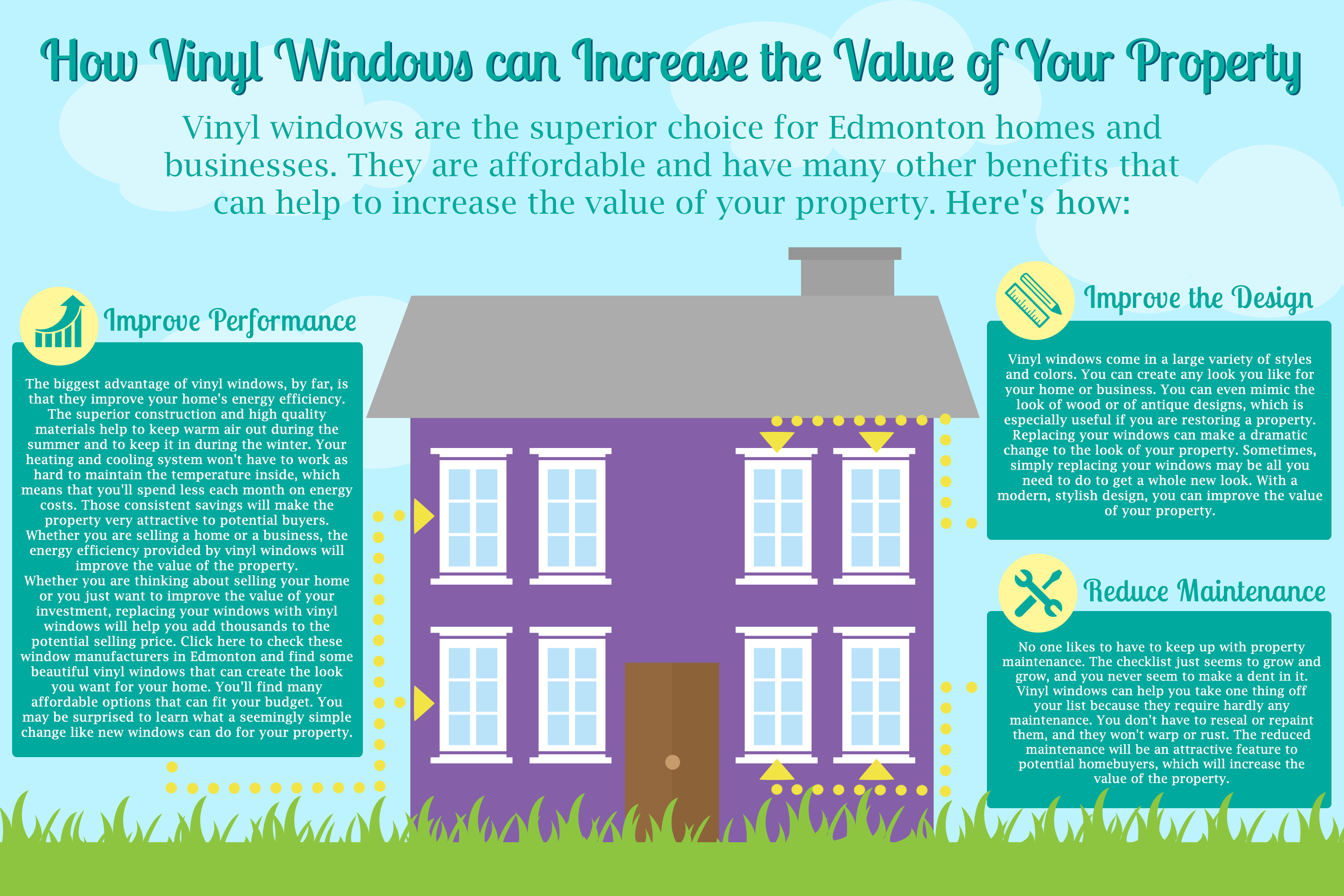 Embed Our Infographic Into Your Website!