How Quality Vinyl Windows Save You Money
Vinyl windows are considered to be the best choice for every Canadian home, as they protect the house from adverse weather conditions and allow to reduce energy consumption. Check our infographic to find out how to improve thermal comfort in your home and save money with new replacement windows!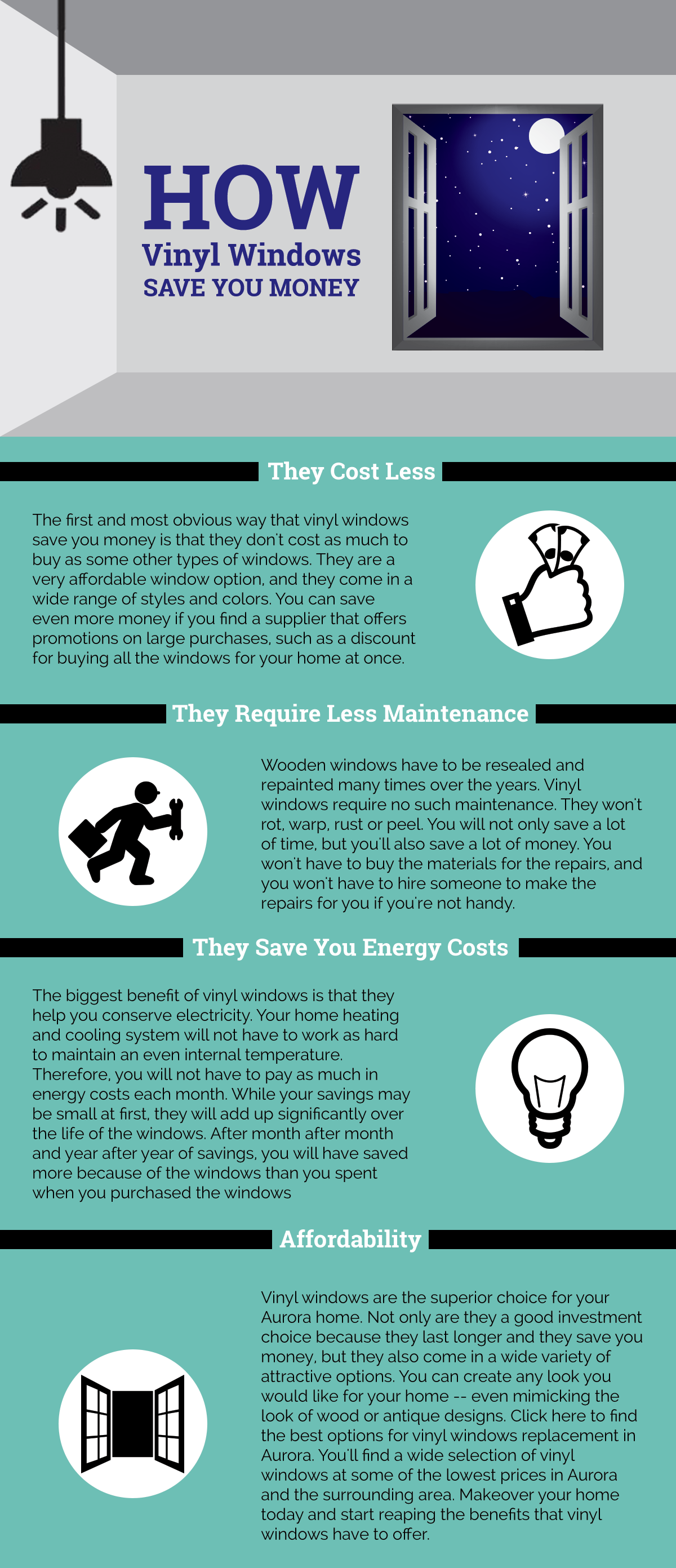 Embed Our Infographic Into Your Website!