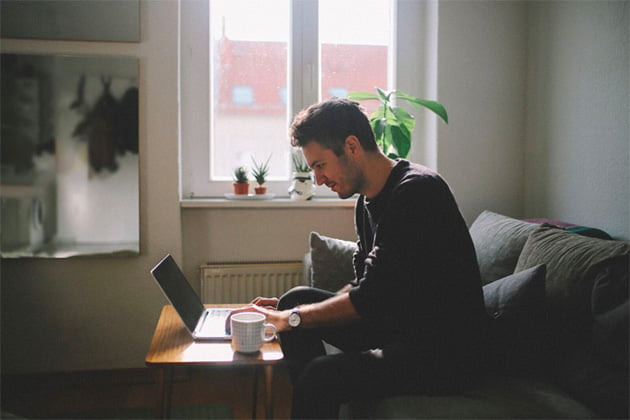 Finding the right window manufacturer in Ontario can be tough. When taking into account a variety of factors such as energy efficiency, lighting. Security, durability and aesthetic, finding replacement windows you can trust are few and far between.
Luckily, there are plenty of sites out there that rate the best window manufacturers in Ontario so you can find the perfect fit for your home replacement project. Whether it's for pricing, quality service, quality product or hopefully, all of the above, we'll help you pick out a local window manufacturer that's right for you.
SAWDAC.com
SAWDAC is an acronym for the Sliding and Window Dealers Association of Canada. It's quality assurance program acts as a certificate that window manufacturers and installers have to pass in order to be approved.
This means hitting all the benchmarks including quality of installation, window energy efficiency, affordable cost and more. Look through a list of your local window manufacturers and installers to ensure you receive the high quality products and friendly customer service you deserve.
WindowAndDoor.com
Covering the entire fenestration industry in Canada and the United States, WindowAndDoor.com is produced by the National Glass Association which features an annual breakdown of the top 100 manufacturers in both countries. An in-depth coverage of newly released products, technology and more regarding window replacement alongside a final list is determined based on sales volume, product quality and customer satisfaction.
Read the list alongside individual customer reviews at WindowAndDoor.com. With regular annual updates, ensure that you stay up-to-date with news in the industry to find the best window replacement service in your area.
Consumer Reports
A non-profit organisation specializing in providing independent product testing, investigative journalism, and consumer advocacy, get unbiased ratings and reviews for over 8500+ products and services. At ConsumerRepots.org, find breakdowns of various different window styles from casement windows to by and bow and slider windows.
Each window style comes with a score for the manufacturer. For instancer, a company that specializes in great double-hung windows may not score as high on casement windows. This way, you're able to make the most informed decision possible based on your budget and needs.
HomeStars.com
HomeStars.com is a Canadian company which publishes reviews on home improvement professionals with all reviews being written by homeowners from across the country since 2006. With a geo-location feature to focus on virtually any geographic region in North America, find the most reputable manufacturers and installers in your area.
All companies are ranked based on reputation, responsiveness (how long it takes to respond to a concern), recency (time elapsed since the last posted review) and the average customer rating for the company. Read through accounts of real homeowners from across the country to find a home renovation partner you can trust.
ConsumerAffairs.com
Working as a customer review and news platform for over 20+ years, ConsunmerAffairs.com provides detailed descriptions and reviews of various window series by both company and brand. Sort through the reviews with three different categories: most popular brands, most reviewed brands and best rated.
This allows you to get a better view of window replacement companies. If you spot a company with a very high rating but only a few reviews, it can seem a bit suspicious. Check for something on the most reviews list to get as much as input as possible before making your final decision. Your home deserves nothing less than the best.