When Do You Know If It's Time for Replacement Windows in Toronto?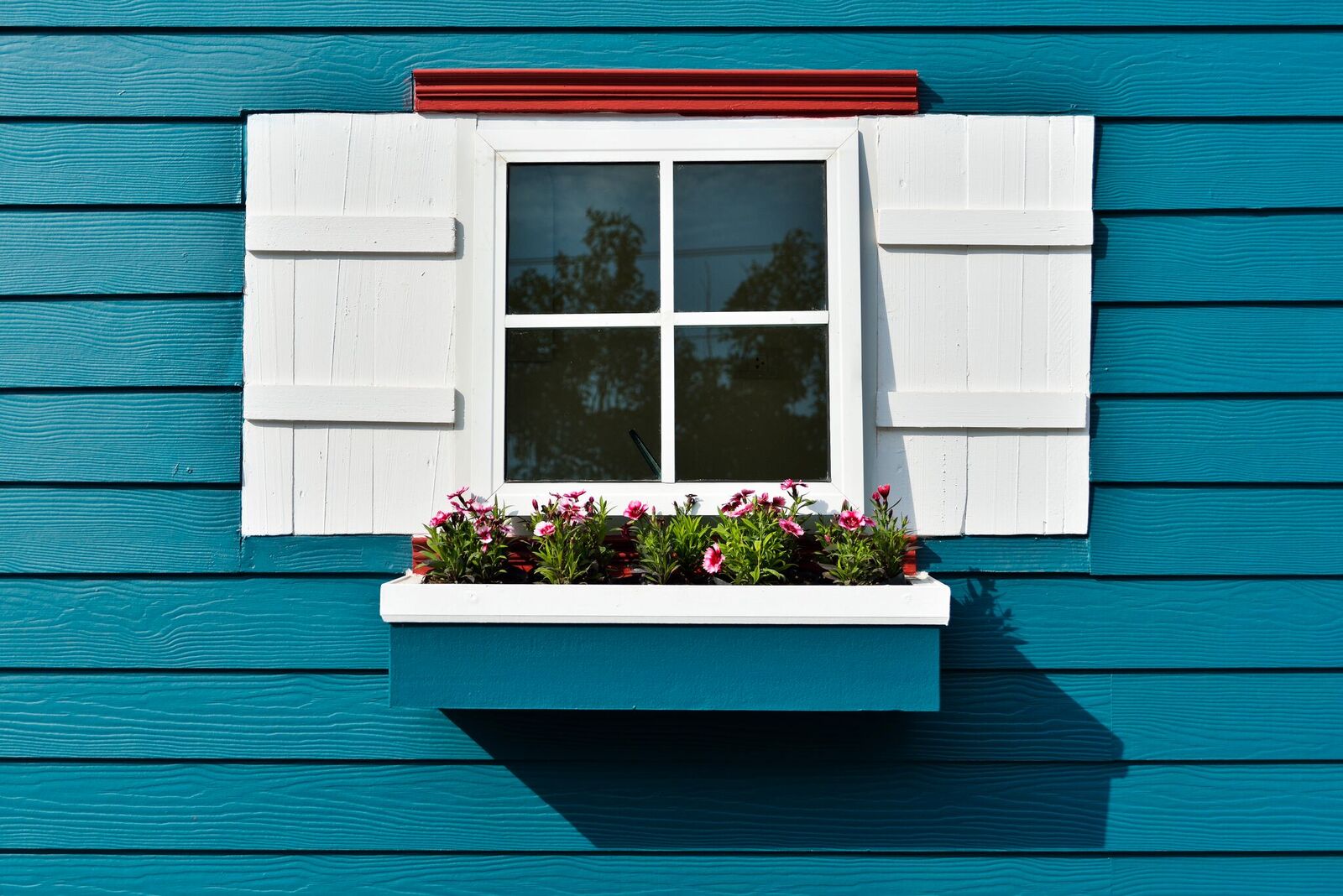 Not all property owners are aware of what signs they should be looking for when it's time to install replacement windows in Toronto. However, there are many times when it will make far better sense to hire the services of a windows company in Toronto to perform a complete replacement instead of trying to patch or repair existing panes and frames. Below are a few signs to look for which indicate that it is time to replace windows in Toronto.
1. There are Signs of Visible Damage
Although it is sometimes possible to repair minor damage on windows such as changing out weather stripping or repairing a faulty latch, frames that are warped, rotting, cracked or broken ill require replacement. Once a window frame breaks or cracks, it provides the ideal opportunity for dampness, moisture and even mold to develop between the panes – and this moisture cannot be removed.
2. Windows Struggle to Open and Close
Windows that are difficult to open or close are not only unpleasant and inconvenient to use; over time, they will break, which can cause injury to whoever may be operating them at the time. Moisture and age are two of the most common factors causing windows to become difficult to use. When units are more than 15 to 20 years old, it can also become difficult to locate replacement parts such as latches and locks as well.
3. You'd Like to Reduce your Energy Bills
Over time, window units become less and less energy efficient, resulting in your energy bills increasing substantially. If your energy bills have been climbing without any viable explanation such as using additional appliances, it may be time to take a look at the existing windows on your property.
New windows will not only make your home look more attractive than ever before; newer units have been shown to help reduce energy bills by up to 20%, especially in larger homes. When hiring the services of a window company in Toronto to perform this service, it's essential that you find out whether they install energy-efficient units or not. Most companies that install replacement windows in Toronto are now making use of the most technologically advanced units possible, ensuring that your home remains cool in summer and warm during winter.
4. You're Renovating an Historic Home
When purchasing an historic home, most buyers want to ensure that they retain the original appearance of it as far as possible. This can often necessitate the replacement of vinyl windows for those which look more historically accurate, such as those manufactured from wood. These days, it's possible to replace windows in Toronto and have them look as aesthetically appealing as the original panes and frames did when the home was built.
Regardless of the reasons that you'd like to hire a Toronto window company, Canadian Choice Doors & Windows should be your first choice. Our entire team is experienced and accredited, ensuring that the best quality workmanship is performed at all times. Contact us today to find out more about the windows we can install in your home.