New windows can help boost the value of your home and save you money throughout the year thanks to their high level of energy efficiency. However, some people are hesitant to make the move to upgrade their windows due to the up front cost. There are several ways you can stretch your dollars to make a windows project work for you. Here are the most common ways to get the absolute most service for the absolute least amount of money.
Consider Operable versus Fixed Windows
The term operable windows refers to windows that you can open and close. By comparison, fixed windows provide light but cannot be opened to allow for ventilation. Because fixed windows remain completely sealed, they are more energy efficient. At the same time, the reduction in flexibility drives their cost down. When planning your home windows project, consider how many operable windows you need and how many of your new windows can be in a fixed state. You should make sure that you have enough flexibility to provide good ventilation throughout each room, but any windows that exist primarily for light rather than ventilation can be fixed windows, which will save you money.
Altering the Size of Your Windows
If you want to have a lot of light in your home, you may feel inclined to have multiple small windows installed. However, smaller doesn't always equal cheaper when it comes to new windows. You can save money by increasing your glass to frame ratio. This means installing one large window on a wall where you might currently have multiple smaller windows. There are many benefits to thinking big when it comes to your replacement windows. The smaller amount of frame over a large space means a reduction in potential air leaks. The wider surface area of the glass helps to open up your home and make everything brighter. Most significantly, the installation cost of these windows goes down dramatically.
Checking for Rebates and Other Savings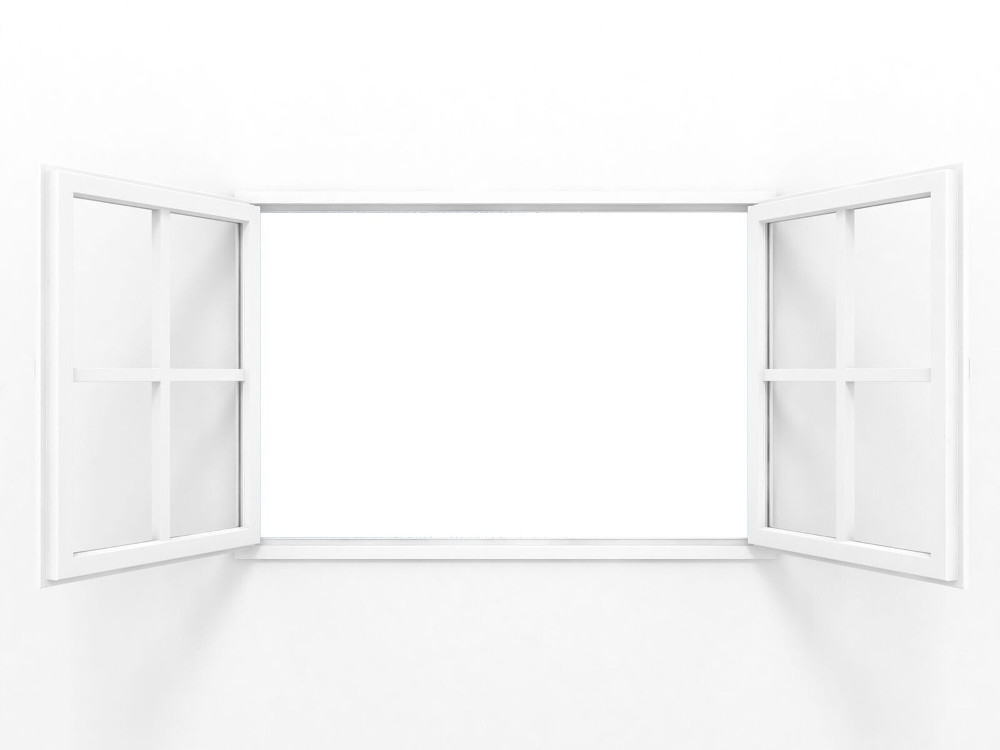 Finally, It's always worth checking with your installer and your local government to see what sort of rebates and discounts you might be eligible for. Manufacturers and installers often provide discounts to certain groups, such as senior citizens. They also run deals fairly frequently that can give you a deep discount if you increase the scope of the work a little bit, such as replacing all your windows at once or replacing doors as well as windows. Canada also has many different government programs to reward people who choose energy efficient windows. If you get your windows replaced, you may be eligible to receive a rebate after the job is complete.
Replacement windows will save you a lot of money in the long run, but that doesn't mean you have to spend a lot in the short term just to get them installed. By considering the scope of the project and determining what discount and rebate programs you might qualify for, you can get the maximum home improvement for a minimal amount of money up front. Get our new windows in Ottawa by calling us 613-502-0151.