For the past several years, every summer has been the hottest summer on record. Each new year brings record-breaking stretches of heat that leave Ottawa residents struggling to keep cool. Air conditioning can help a little bit in this regard, but it sends energy bills soaring. Fortunately, you can save yourself a lot of money while keeping your house cooler by investing in new windows. Replacement windows can save you money while adding more comfort to your home.
Improving Ventilation in the Home
Air conditioning considerations aside, better windows can offer improved ventilation, which helps to keep houses cool without needing to spend a lot of money on electrical solutions. Casement windows, for example, can be strategically placed in a room to set up a cross breeze. By opening the windows slightly, you can make sure that the wind does the cooling work for you, all while still maintaining enough control to keep the breeze from blowing things over or disrupting papers. If you pay attention to where the sun is in relation to your house, you can open your windows when they are facing the shade. This creates cooler breezes and makes the entire home feel more livable.
Saving on Energy Costs
Of course, there are some days when the temperature is so hot outside that no amount of breeze will cool things off. That is when you need to rely on air conditioning, and that is when replacement windows really shine. Replacement windows provide a tighter seal, stronger glass, and more energy efficiency than older alternatives. This keeps cooler air inside the house while making sure that the heated air from outside doesn't manage to enter. Additional steps, such as placing your air conditioner on an automatic timer so it runs when you need the house cooled down the most, can help you decrease your energy costs even further.
Creating Better Visibility
The heat is only one aspect of the summer. Anybody in a decently insulated home can shut themselves away from the sun to keep their house cool, but that keeps you from seeing all the beauty that summer in Ottawa has to offer. Replacement windows allows you to keep your house cooler while not compromising your view. In many cases, you can even use new windows to help enhance your view. Adding bay or bow windows to your home, for example, allows more natural light inside and gives you a panoramic view of the scenery outside. The choices are virtually limitless, and you can install windows that match both your viewing preferences and your personal sense of style.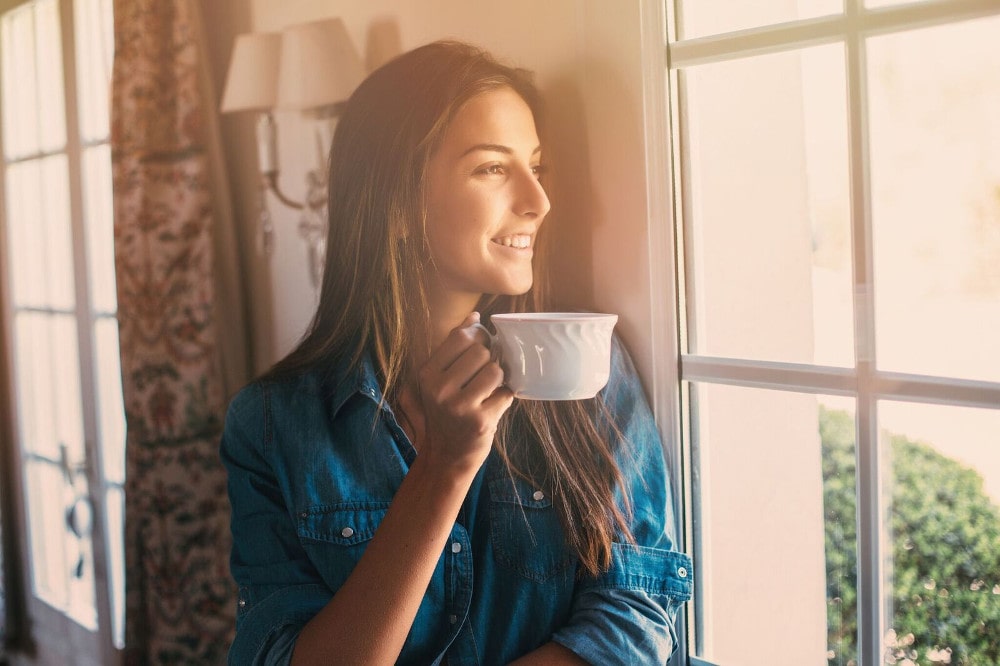 With a hot summer on its way, the time to purchase new windows for your home is now. By considering the many different options before you and the unique character of your home, you can work with a manufacturer to come up with a summer solution that fits your home. This will give you more comfort not only this summer, but in many summers yet to come in the future. Time to call 613-502-0151.